Concurso PowerHouseCreatives/ Brilliant sunrise
enero 8, 2020
Brilliant sunrise, my friends. This contest is called by our friend @zord189; he proposes to take a picture of something brilliant. I thought of the sunshine and the lights at dawn.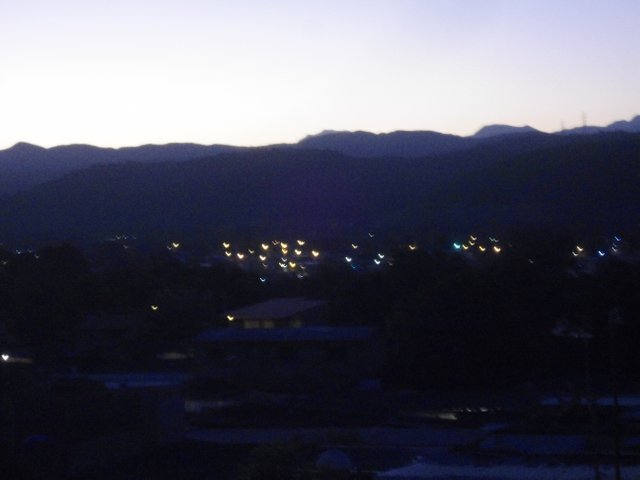 Brilliant sunrise.
And something brighter is to thank God and life for a new dawn. Every day when you wake up, give thanks for still being alive, for having what you have and for what you are. Wake up every morning blessing the new day.
A new day is a new opportunity to improve as a person and to let go of negative feelings to transform them into renewed rays of light. Strengthen your faith in yourself. Make your way to forge your destiny.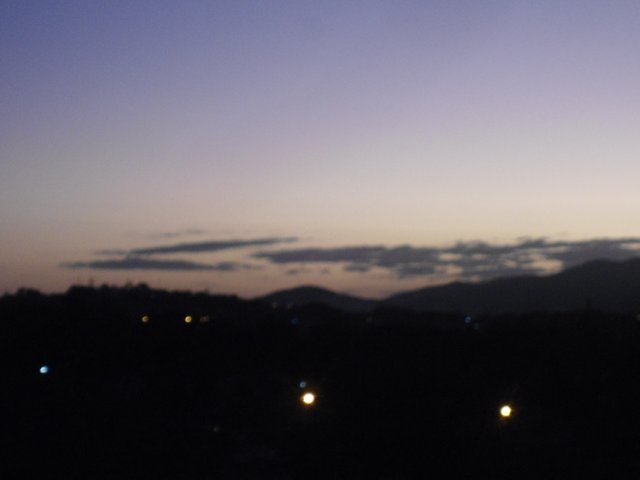 Today is the day to live, work on your projects and make your dreams come true because tomorrow is unknown. Today is the day to share what you have, not only the material but your knowledge and experiences to help others grow.
At each sunrise give smiles, giving smiles strengthens the spirit. Invest time in hugging, kissing and expressing love to your loved ones and your fellow man. Enjoy your family and friends. They will always be your support when you feel you can no longer carry your load.

¥¥¥¥¥¥¥¥¥¥ antoniarhuiz ¥¥¥¥¥¥¥¥¥¥

All emotions are important but you cannot get stuck in the tunnel of sadness, anger, worry or any negative feelings. These emotions allow you to drain the negative energy accumulated to gain balance.
The idea is to find the best way to be happy. To do our best to solve problems. Be patient with what we cannot solve. If you get caught up in the past or in what you can't solve, you'll tuck in your frustration and make the people around you bitter. Accept what you cannot change and remember that change is in you.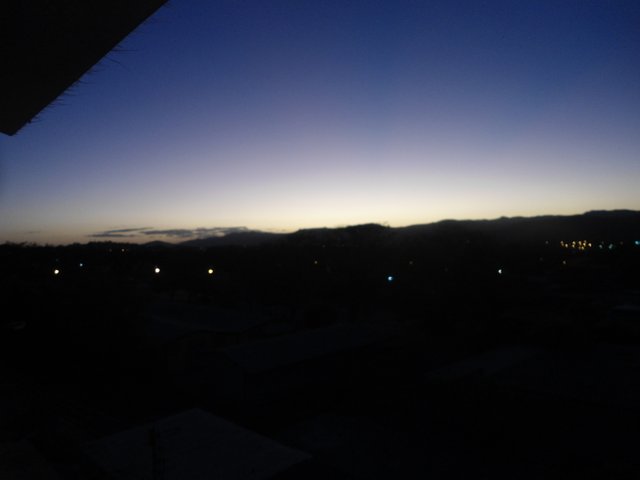 Plan, if you wish, but do not despair if something does not go well. Make an evaluation, don't worry, just take care of it. God's timing is perfect, everything has its time.
The point is not to be perfect but to live with your imperfections and improve what you have to improve to be a better person. Be tolerant of yourself and others without being submissive. Forgive and be forgiven, we are not perfect.
I think we should be more human in warmth, be more sensitive and less selfish. Think of ourselves without stopping thinking of our neighbors and love nature a little more. Protect the animals on the street.
It is free to give out blessings. God bless you.

Photos taken at six o'clock in the morning on 8-01-2020; Cumaná- Sucre, Venezuela



Signature made in Cooltext