Mi 2020: Un día normal: Regalando sonrisas en la vida
enero 21, 2020
Our friend @anomadsoul invites us to participate in his contest «My 2020″: A normal day». The intention is to know the day to day of each person and each country, surely all will be different, each with its peculiarity and idiosyncrasy that makes it different from the others.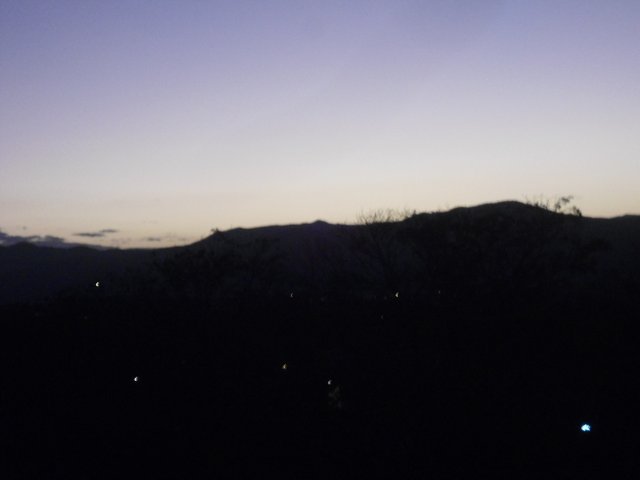 Well, a normal day in my life is when I get up and thank God for his infinite mercy and say good morning to live while I open the window. Every day a woodpecker passes by that seems to be knocking at the door but pecks at the lamppost.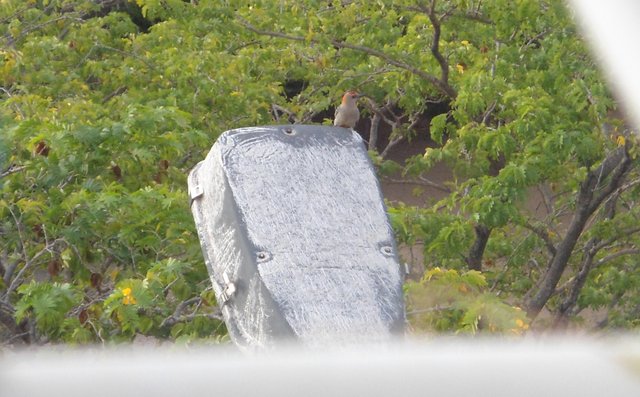 Today, Tuesday the 21st, there is no work in my village because it is the day of their patron saint, Saint Agnes. I live in an apartment and twice a day I bring my dog Susy to relieve her needs. Then I drink some coffee and make some pancakes for breakfast.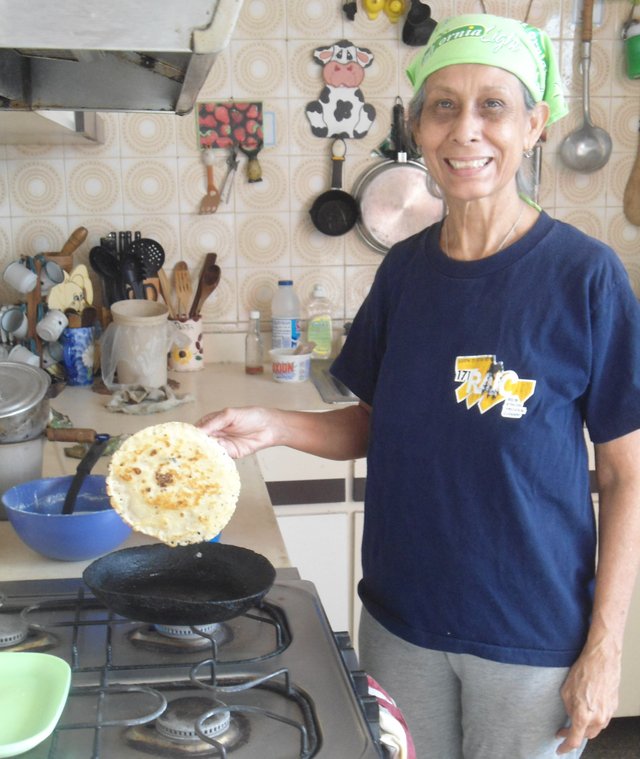 My normal day is to enjoy my grandson to the fullest, who may be playing with him or watching him play with Susy or her toys. My only job is that and being at Steemit. I'm a retired teacher and I feel good in my comfort zone, in the tranquility of my home. I immerse myself in the waters of Steemit to distract myself by doing what I like, I spend hours in front of the computer; this way I get a little distance from the crisis of my country.
 
My grandson at breakfast and my little dog Susy

Now, let's say that the normal days in my country vary from city to city, some are more hectic than others but the general rule is to wait for the crumbs from the government: clap the food box; stand in long lines to get gas or pay the military guards to have that privilege; wake up in another line to buy domestic gas and if you have sick people you just have to read the post by @oizaguirres to find out about the situation in the health sector. That's why his newborn grandson almost lost his mother and he lost his daughter.
This is the normal day for many Venezuelans.
But well, life goes on and we have to find a way to be happy. Many people invent and reinvent themselves to get ahead and make their daily lives sustainable.
Particularly to be happy I only need the union of my family and give smiles to those who need them.
Smile at the difficulties so that the burden is less heavy.

Link to post from the OCD community on beta.steemit
https://beta.steemit.com/trending/hive-174578
The entry must be submitted before Wednesday the 29th and the winners will be announced a few days later, depending on the judges…