The Second Nonsense Writing Contest-Fugitive of Medusa
enero 25, 2020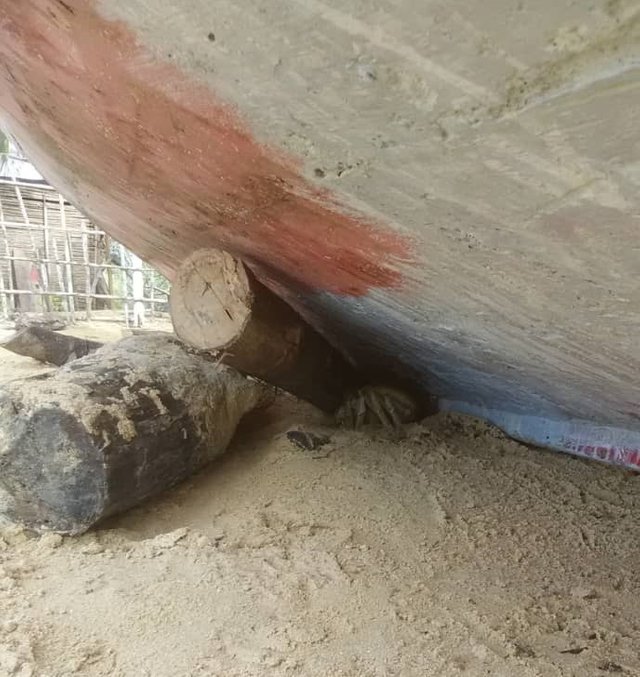 Damn it! I have to hide.
Medusa's after me,
A sentence is imposed on me,
a fugitive I am.
I preach freedom,
My rights they want to violate.
A King, I do not presume to be
But I am king of my world.
I promise never to see you again,
If you'll just let me be.
Well, I don't want to use the pliers.
Okay, this is my entry for 
The Second Nonsense Writing Contest
 by 
@Richarde
. This was the craziest thing I could do today. I hope you like it.
To participate place the rules in the main post.
One aim is to silence the inner Saturn and allow Urania the freedom to pursue her flights of fantasy.