Shadow Contest Round 103- Shadow of a beloved name
enero 28, 2020
Greetings, friends!
This is the result of my shadow hunt. Thinking of how to find a shadow that would allow me to participate in the contest, I thought of creating one with my grandson's name. That name, I made it in wood for the welcome of his birth. He's four years old.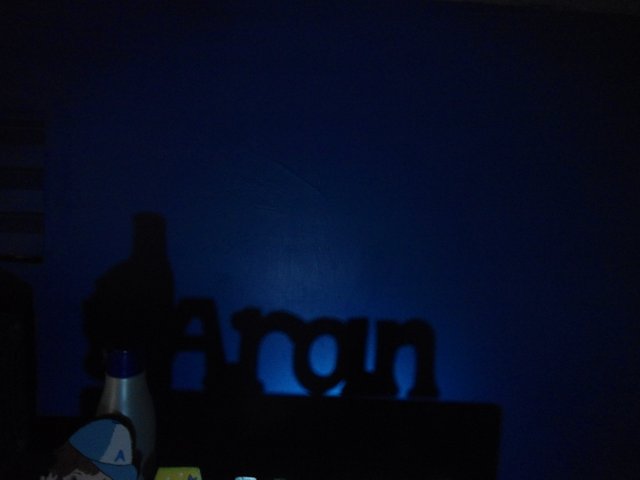 Look for your best shadow and participate in this contest of @melinda000; Shadow Contest 103
Not convinced? How about if I tell you @esteemapp has donated a weekly prize fund of 1000 ESTM chips!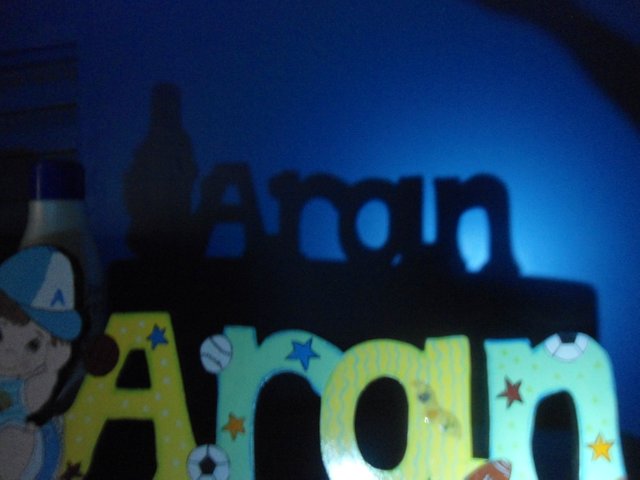 Let's go Shadow Hunting!
Win SBI, tips and now ESTM tokens, too.
Remember to keep the main focus of your picture on the shadow! After all, this is a shadow contest.
——————-***************************——————–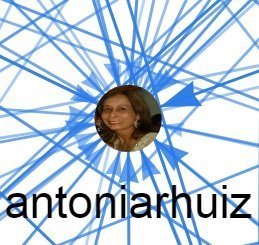 Obsequio de @mariita52