Day 857: 5 Minute Freewrite: Monday – Prompt: you need help
febrero 24, 2020
This is my first free writing entry. I wanted to try it out a long time ago, but I was a little scared of the five-minute pressure. Here's the best part, I'm here with my proposal: You need help from freewriting day 857. I think I'm still a little scared, but I feel good about my work. Shall I try it again? We'll see tomorrow.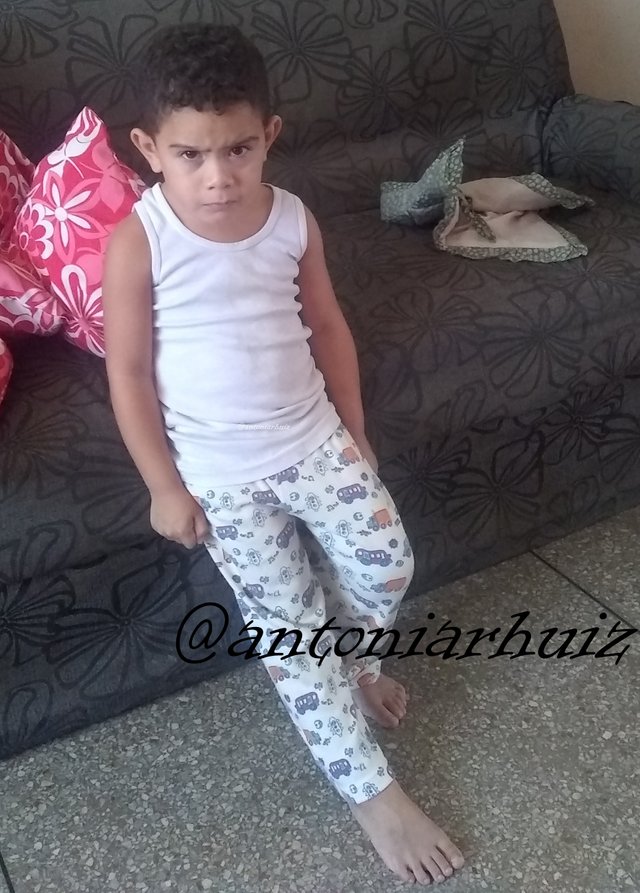 Do you need help?
John came into the house, angry and cursing. -Look, Mom, where are the tennis I left on the furniture last night when I took them off, and why haven't you made lunch yet?
Monna left her room quietly and asked her son: Do you need help?
He was surprised at his mother's calm, blushed and apologized for having spoken to him that way and promised not to do it again.
Since then, John has treated his mother better and is more loving and respectful. He thought his mother was the only one who could give him true and unconditional love. After three years, Monna, the mother, died. He remembers her fondly and visits her grave often.
So far my five minutes, after this ability to achieve this exercise of free expression, I will not give him a follow-up, I think it is fine. However, I am sure that as I acquire the habit and adapt, I will extend it.
Day 857: 5 Minute Freewrite: Monday – Prompt: you need help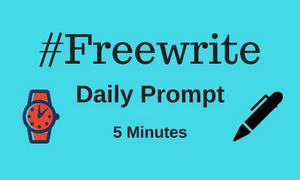 The central photo is my grandson with an annoying face and was taken before deciding to participate in the Freewrite.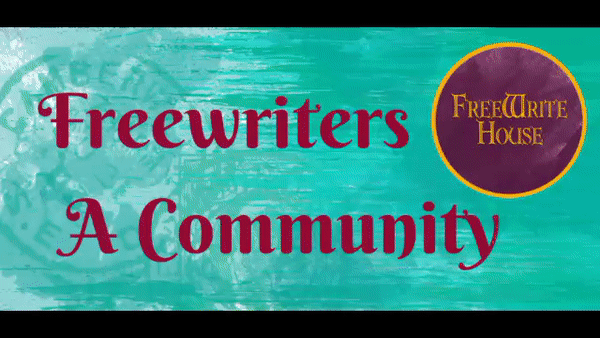 Gif from the invitation to Freewrite


Made by @zord189