#ZAPFIC: cuéntame un cuento con 240 caracteres o menos (¡un concurso de micro ficción con un grupo de premios que incluye 6 SBI 100 Marlians, 100 CCC!)
marzo 10, 2020
This is my proposal for #Zapfic. It's an invention of @felt.buzz about creating a 240 character story or tale involving the notice that corresponds to this week: alarm, it doesn' have to be present in the text. It is an honor for me to participate in this edition of the 100th week.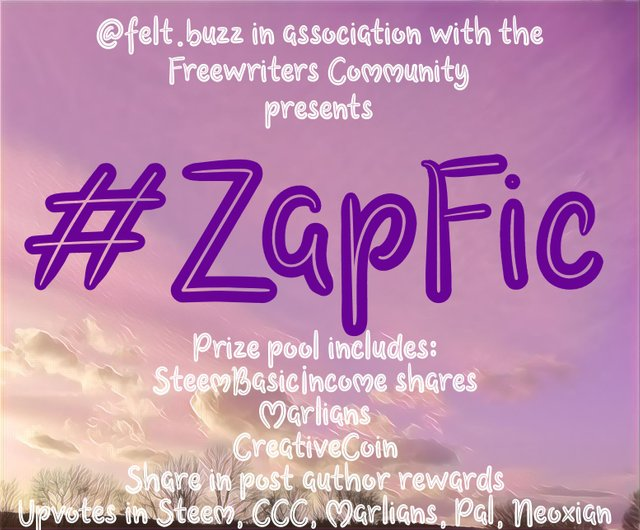 Credit of @felt.buzz
This is another contest that allows the development of creativity but is careful! because they are characters, not words, that you must take into account for the counting. How can you do it? You can use this tool 
https://wordcounter.net/
.
When the dream is an alarm.
For many years I had a recurring dream. There were some coffins and people dressed in black. I rested from the dream but it came back. One day I was told of the tragic death of 4 members of my family. My alarm went off: dream, coffins, sad.
Do you think it is easy? Well, try it. Participate in this fun challenge, here I give you the invitation.
https://steemit.com/hive-161155/@felt.buzz/6bpmgd-zapfic-tell-me-a-tale-in-240-characters-or-less-a-micro-fiction-contest-with-prize-pool-including-6-sbi-100-marlians-100-ccc
Congratulations to the winners of the previous #Zapfic: @oivas , @joeylim , @outerground .
Zapfic is now being hosted in the Freewriters Community.
You don't have to post your entries to the Freewriters Community but if you do you'll get a resteem from the @freewritehouse plus upvotes from the Community account – @hive-161155.

GEMS
https://steemit.com/trending/hive-148441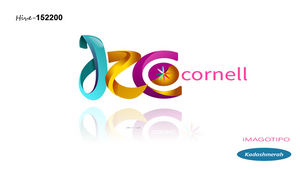 R2CORNELL
https://beta.steemit.com/trending/hive-152200
Cortesía de @kadoshmenorah para @r2cornell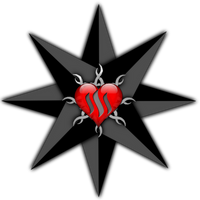 Join @thealliance

The Power House Creatives (formerly known as the Steemit Bloggers) is a community of individuals who are committed to producing content which adds value to the Steem network. We are STRONGLY focused on supporting our fellow members individual growth as well as offering support to those that are new to Steem and still trying to get ahead. We are a CLOSE KNIT community of individuals, each with our own strengths, passions and input, yet ALL willing to go the extra mile for our family members… WHY? – because, simply put – we CARE about one another and MANY HANDS make light work! – THAT is what FAMILY is about! – To infinity and beyond…
https://beta.steemit.com/trending/hive-114105
I'm a member of #Powerhouesecreatives. Please read each community's rules before posting. That way you'll avoid being mute.

Made by @zord189